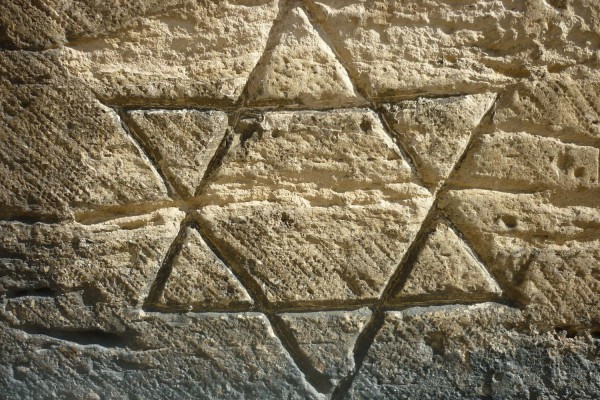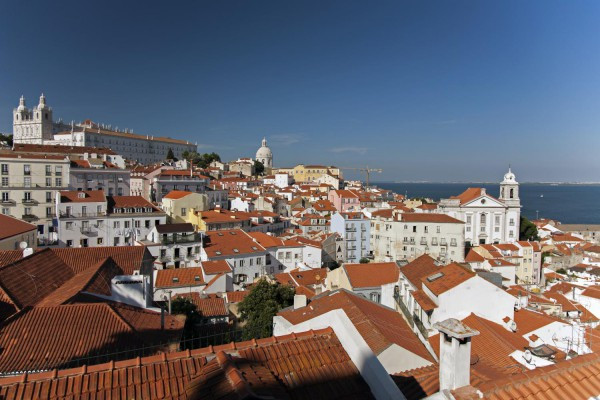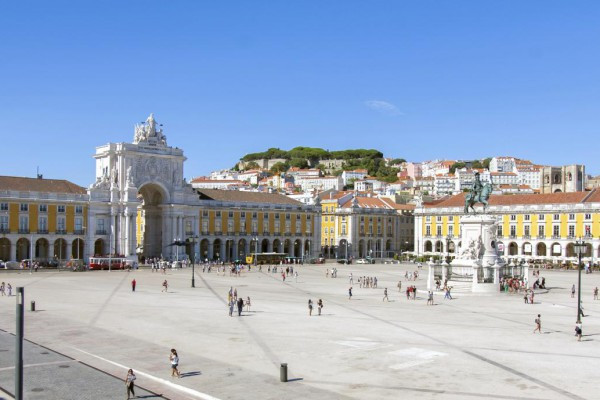 Lisbon's Jewish heritage goes back to the beginnings of the city foundation. Discover the history and cultural impact on this private historical tour in Lisbon.
Private tour is operated with just your party and a Professional Tourism Driver/Guide
Pickup and drop-off included - from Lisbon Central Hotel, Terminal Cruise or Lisbon Airport
Private tour in luxury transportation
Historical Tour
Included

Private tourDriver/guide (full time trip leader)

Tourist luxury vehicle

Comfort pack (fresh waters and cleaning wipes)

Hotel pickup and drop-off - for Lisbon central hotels, Lisbon cruise terminal, or Lisbon airport. Pick-up and drop-off does not include luggage transport.

Not included

Food and drinks, unless specified.

Tzedakah – 5€ per person (at the Synagogue).

Duration
4 Hours
Participants
A minimum of 2 people per booking is required. A maximum of 8 people per booking.
Important information

Comfortable walking shoes are recommended.

Latitudes Essence Contacts: (+351) 938 164 042 / (+351) 932 444 263 / geral@essenciadalatitude.com
Further information
With three thousand years of history, Lisbon overflows with influences of Sephardic presence.Jews in Lisbon came to develop a unique identity and were part of a sophisticated society of intellectuals, mathematicians and cabalists, during the Renaissance.
The tour will start at the most perfect viewpoint to observe and comprehend the city. You will be able to see, from the top of one of the highest hills, the old neighborhoods, the astonishing monuments and the stunning bright colors of Lisbon. You will understand the city evolution and the dimension of its Jewish quarters.Then, visit the second oldest district in Europe and discover the physical signs of Jewish presence.
Departure toward the place where once existed "Small Jerusalem", the biggest Jewish quarter in Europe, that was completely devastated by the earthquake of 1755, but where it's still possible to recognize its rich History.
Then, visit the place where once existed the smallest Jewish quarter and let yourself be taken by ancient memories.
Departure toward Chiado and discover the stories of the most influent Jewish families of Portuguese Kingdom.
On Rossio Square we will get you to know everything about Portuguese Inquisition, its way of operating and will tell about the events that justified the setting of a Jewish Memorial, in front of one of the most significant places in the Jewish Portuguese History.
During the tour, we will also tell you about how crypto-Judaism became part of Portuguese Jews identity.
At the end of the tour, you will visit the Synagogue Ohel Jacob, where you will be received by one of its members.
( https://hehaver-oheljacob.org/)
Discover Lisbon!;
Itinerary:Hotel Pickup; Nossa Senhora do Monte Belvedere; Alfama; Terreiro do Trigo; Terreiro do Paço; BaixaD. Dinis WallS; S. Domingos Church; Chiado; Largo Carmo; Ohel Jacob Synagogue; Hotel Drop-off.
More offers from this partner